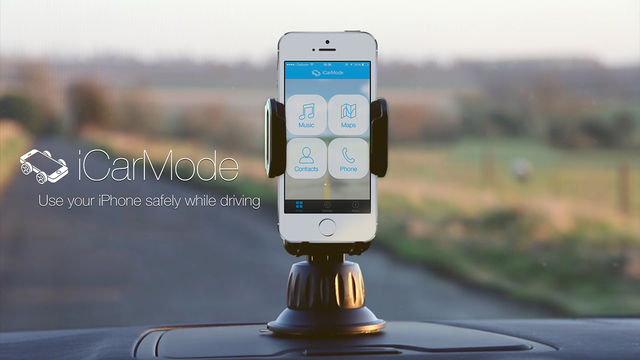 iPhoneil.net, one of the most successful sites in Israel for iPhone users, reviews iCarMode version 3.4.
"iCarMode – Great app that will enhance the driving experience"
When you enter the car and revving the engine, there are so many things you need to be alert to them, there's no reason your iPhone will require you from unnecessary attention.
All the actions you need them while driving can be in one place is available to you will not have to look up and enjoy maximum accessibility, including applications such as your Navigating app and the phone dialer.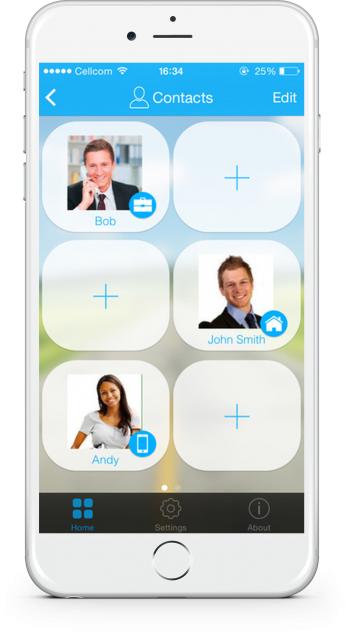 What iCarMode app offers? Particularly comfortable driving interface displays all the applications that you use in one place while driving and improved display. Enjoy the large, clear icons that allow you one-button access to:
Your favorite navigation app (you can configure the application and change the app's settings)
The phone dialer favor of making calls
Map to help you locate yourself geographically
A music player that allows you to access your playlist, play and stop songs in total comfort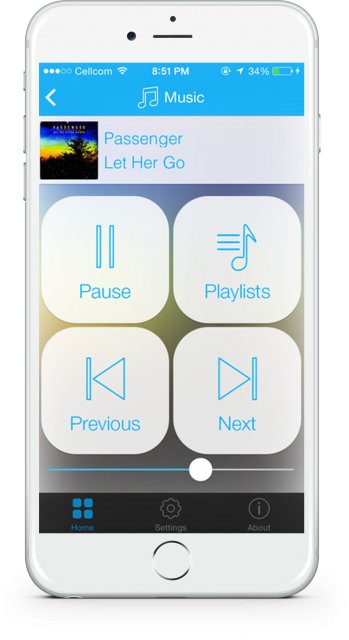 As well, you can enjoy other cool features:
You can view nearby attractions
Keep on the map where you parked (the app will offer you this service automatically as soon as you leave the app)
Activate a timer so you can monitor real-time parking time
Comfortable, friendly interface and application design is clean and elegant. Landing page, click here.
To read the full review (in hebrew): iPhoneil review