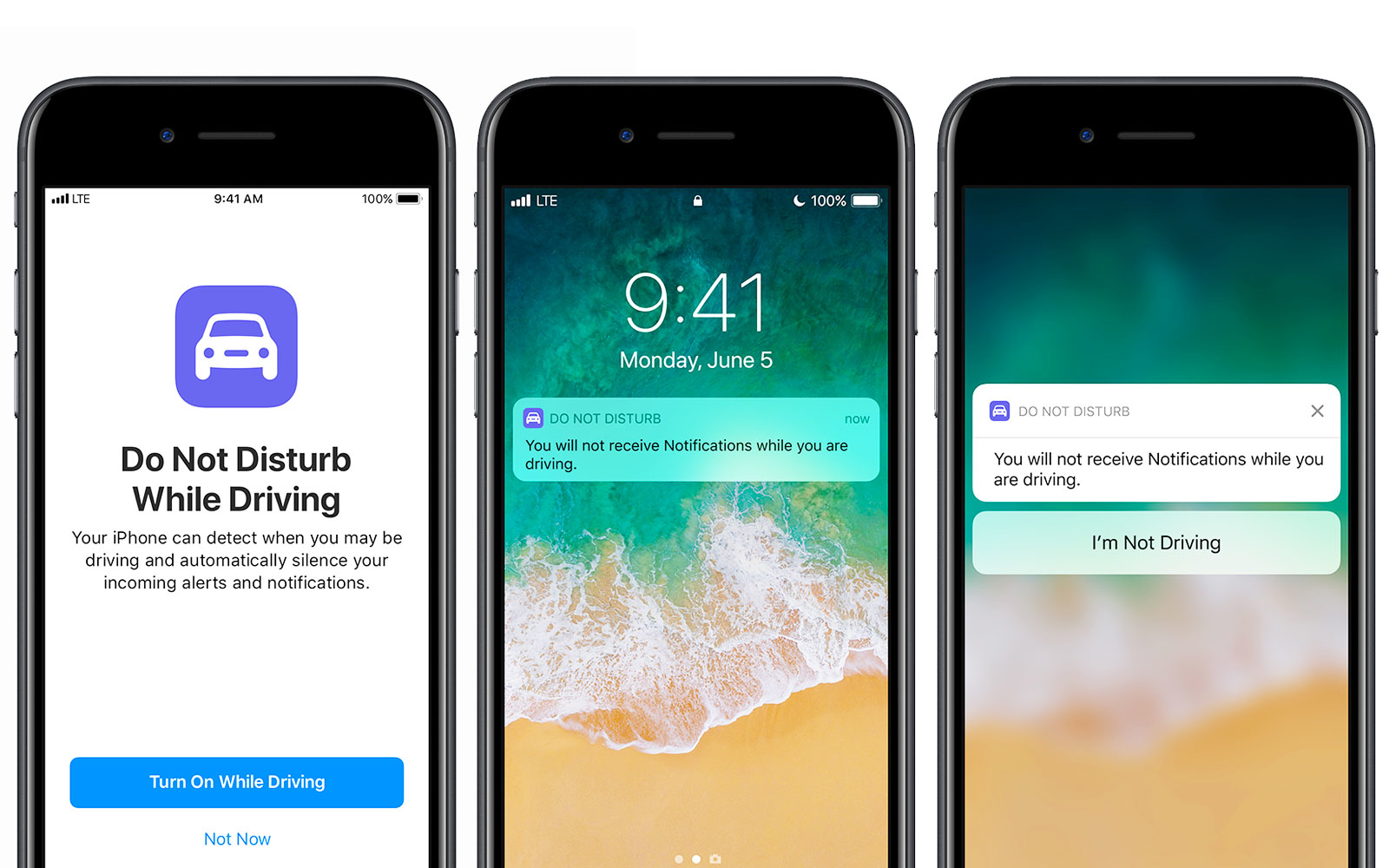 Finally Apple joins iCarMode's fight to reduce distracted driving!!
iOS 11, currently in beta version, will be available later this year will include some car safety features:
1. Do Not Disturb While Driving mode.
2. Block messages and notification while moving.
3. Sends 'do not disturb' message automatically while driving.
to read more about this, tap here.
to read more about iOS 11, tap here.